History
History of Ronningen Roofing, Inc.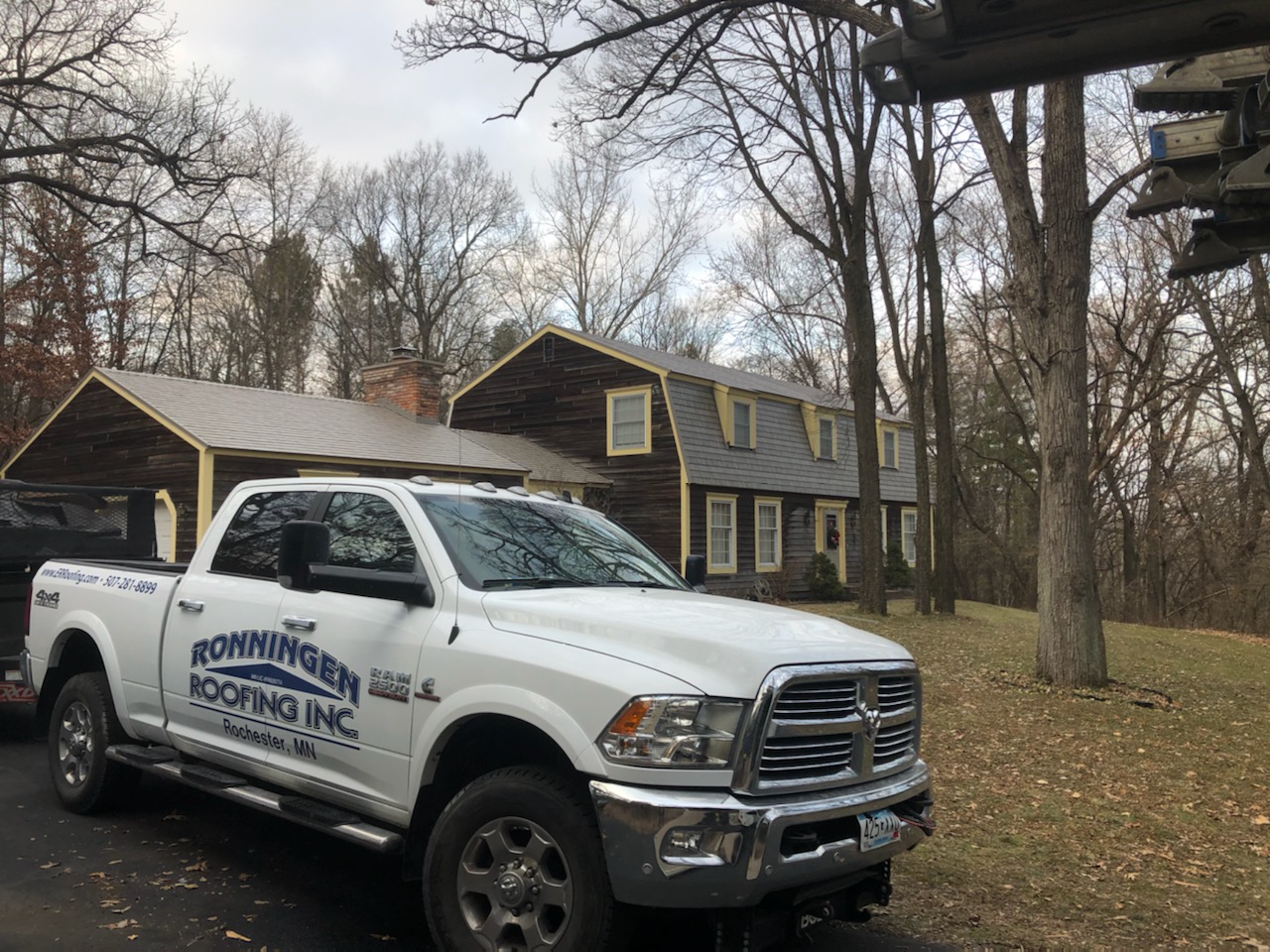 Since 1998, when Ronningen Roofing, Inc. opened its doors in Rochester, MN, our primary goal has been customer satisfaction in all aspects! To this day, that goal remains our #1 priority. It is achieved by employing a knowledgeable staff and factory trained installers, utilizing top quality products, and providing quality workmanship and service after the sale. After many years of hard work, we've earned our place as an industry leading roofing contractor in Southern Minnesota.
Please take a look through our web site. You will find examples of previous client jobs, product examples, and more. If you can't find what you're looking for, please give us a call, and we'll gladly get you the information and answer any questions.